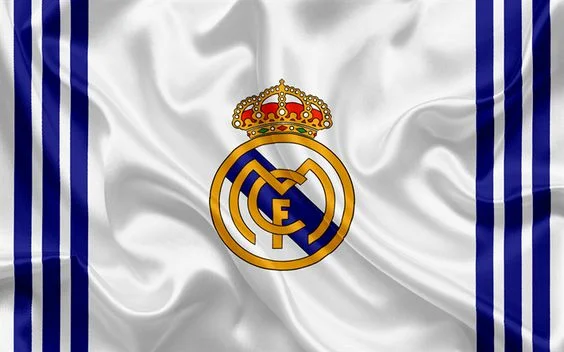 Product Description
What's in the box⁉ During the festival, a limited number of Real Madrid-related products will be sent randomly. Including jerseys, lego, characters, cup, headphones, stickers, AirPods case,iPhone case, puzzles, hats, pillows, and other products. (The surprise box is worth more than $100). 🎁You can choose to put 6 or 10 items in the surprise box. All items are sent as gifts related to Real Madrid.
😍The following products are included: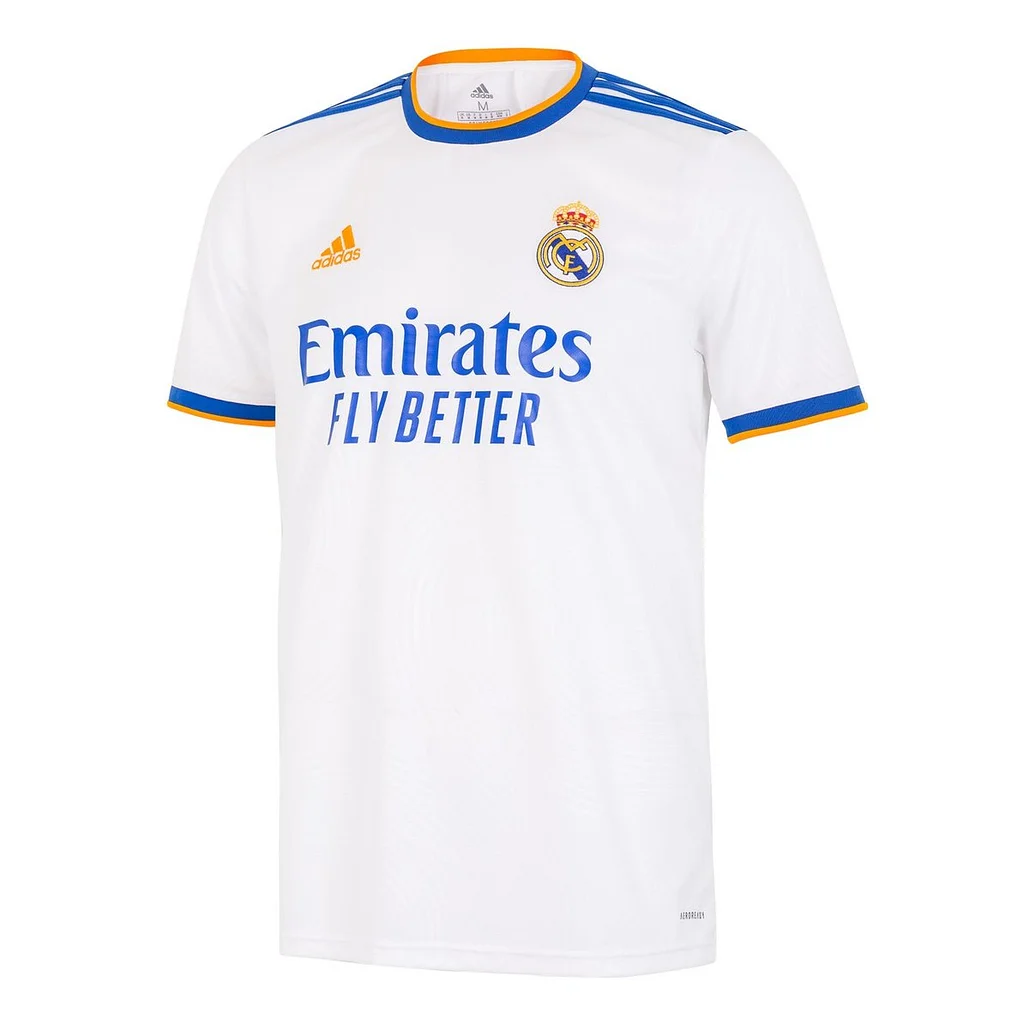 Limited edition cleats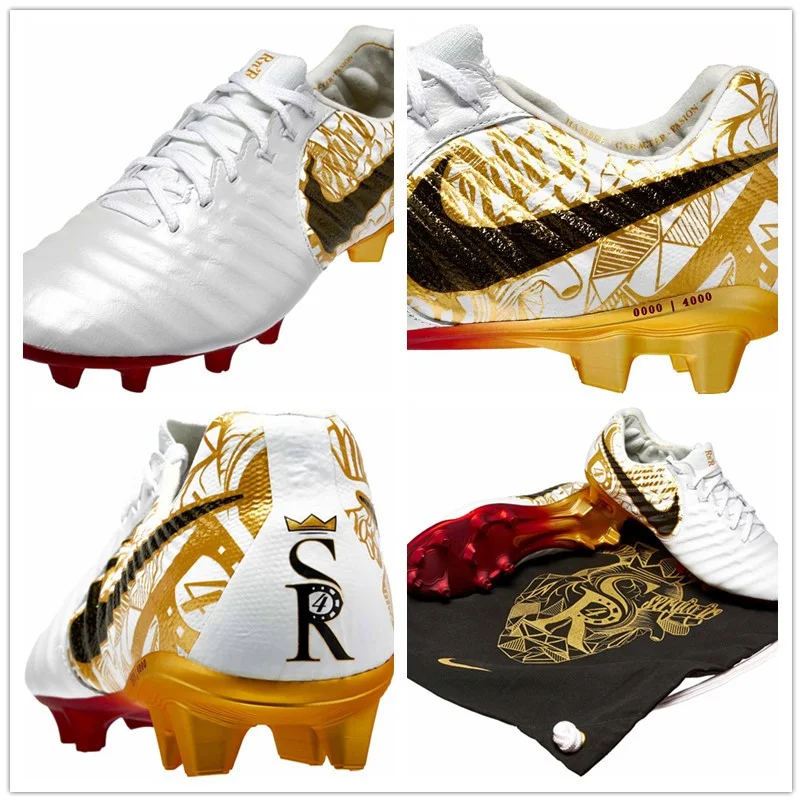 Real Madrid Bed Cover Set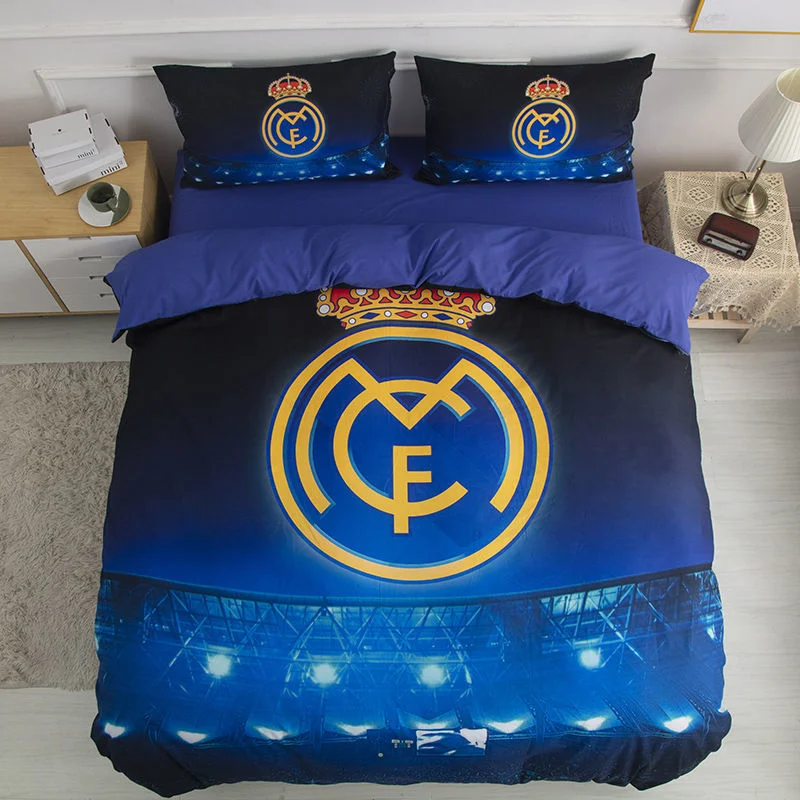 Real Madrid pillow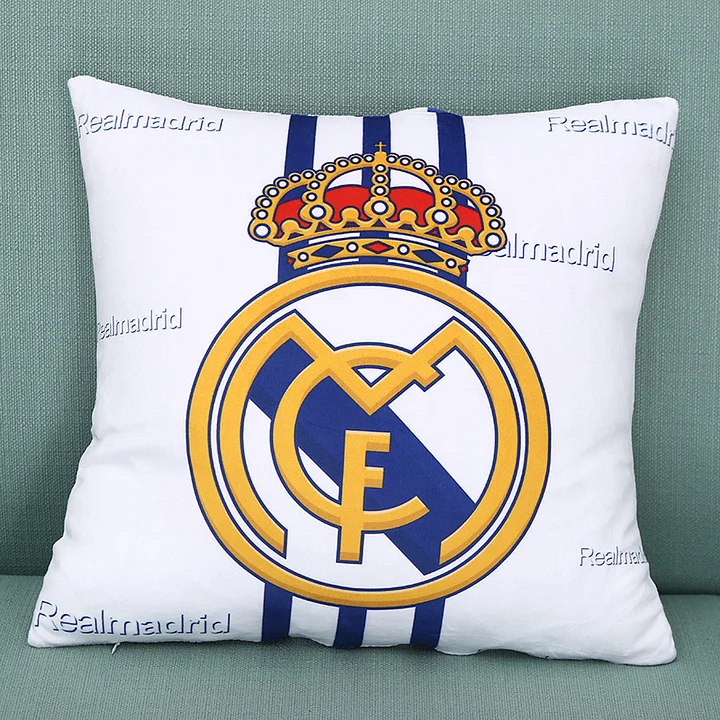 Real Madrid decorative painting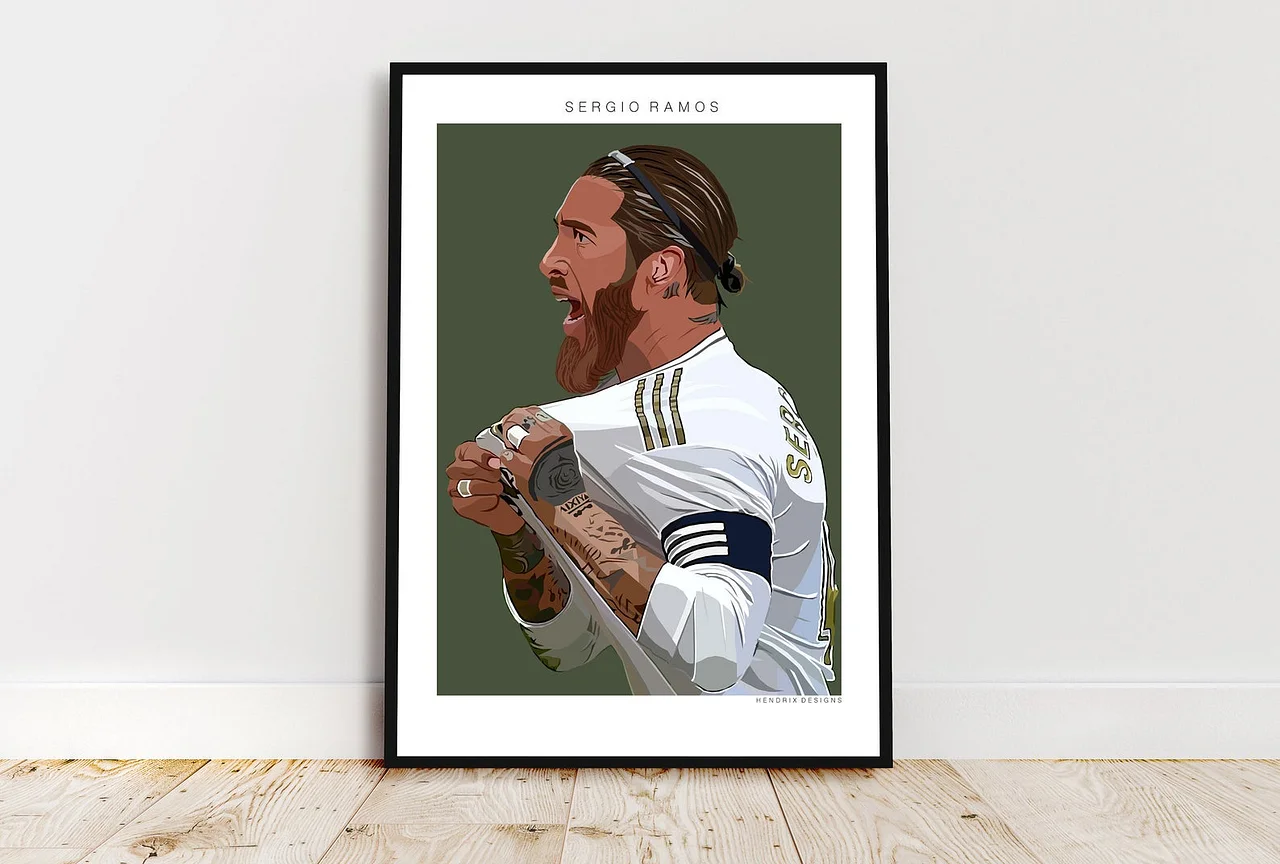 Real Madrid Mask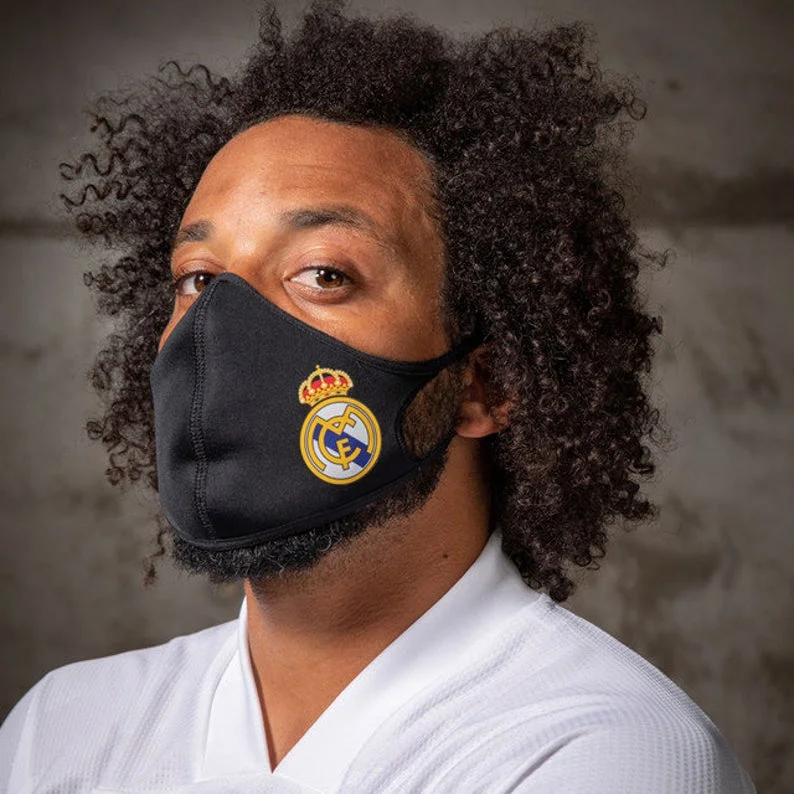 Real Madrid Watch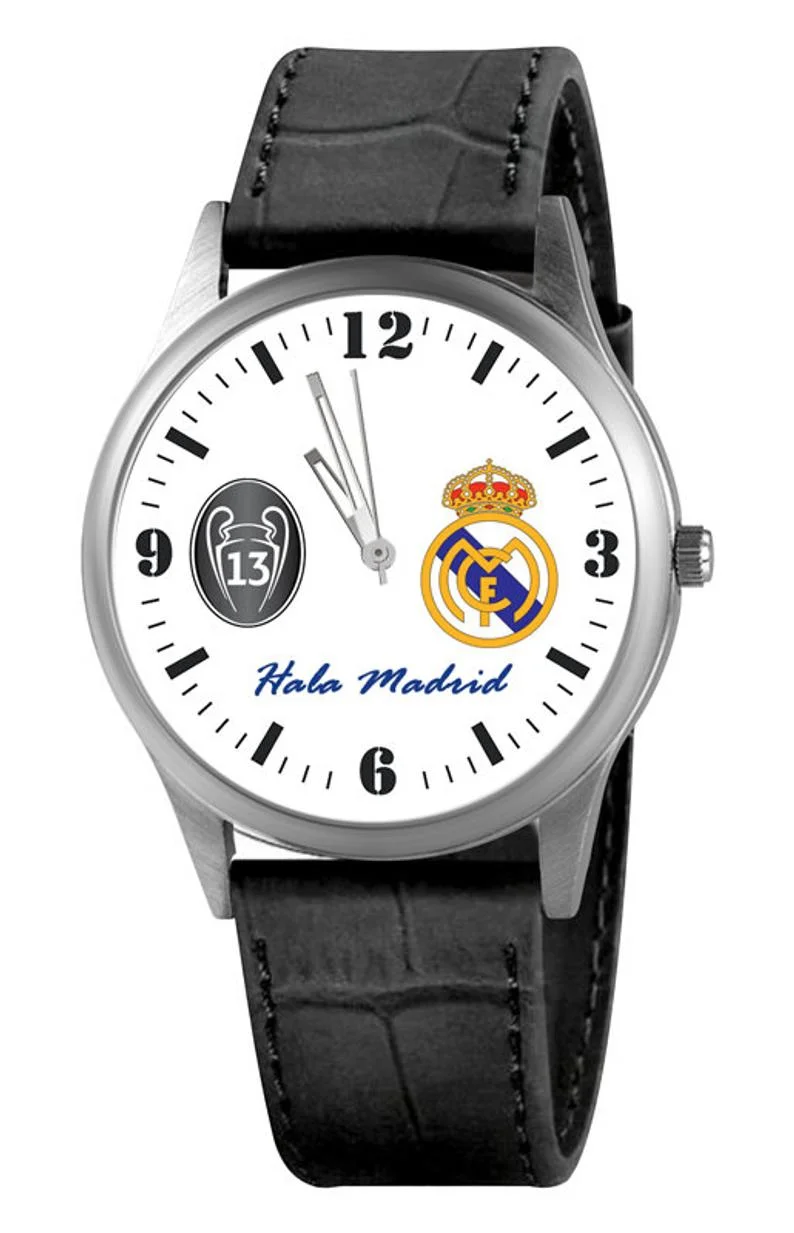 Real Madrid inspired lighters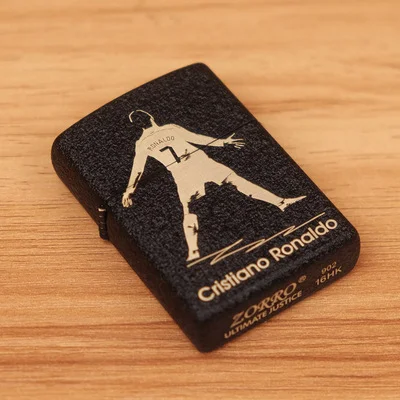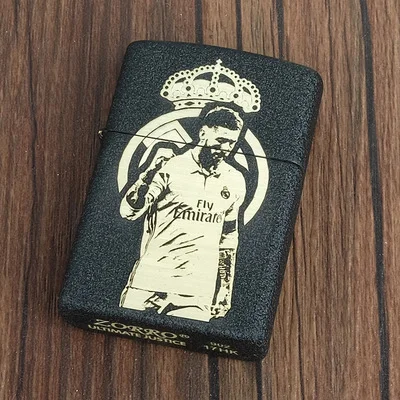 Real Madrid 100% Cotton baseball cap. Officially Licensed Product. No one will refuse.🥰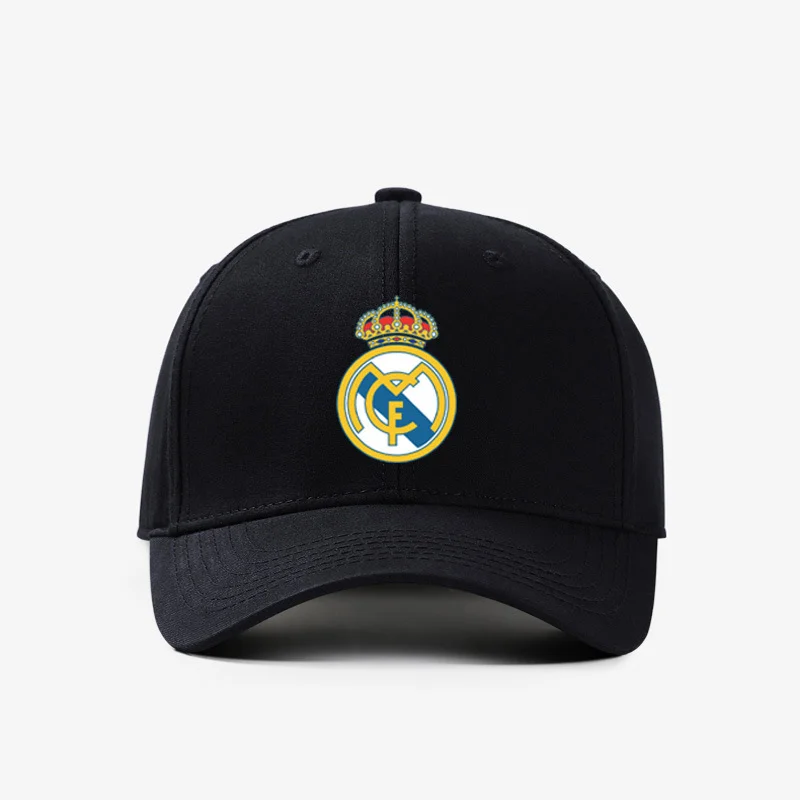 Real Madrid color table lamp. Touch dimming in 7 colors.💡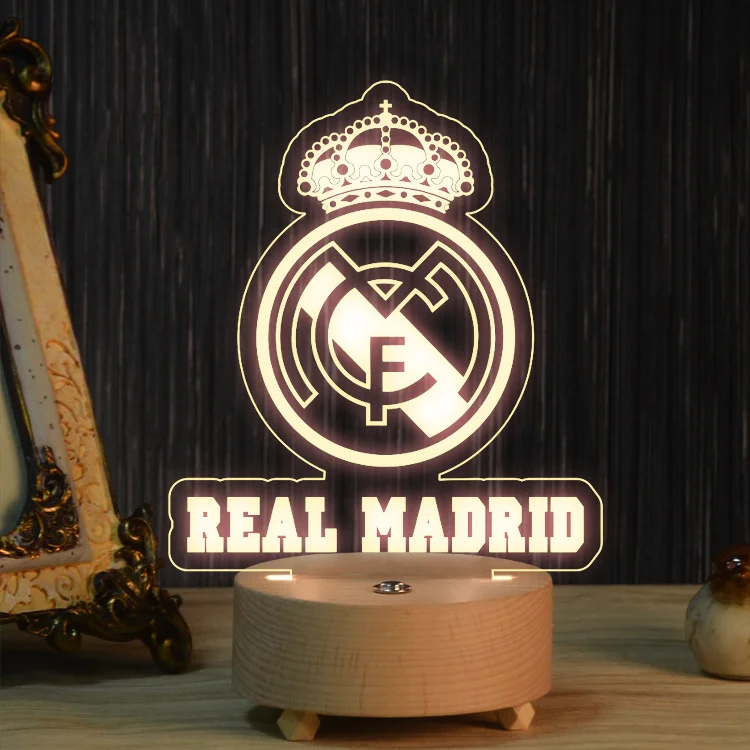 Real Madrid iPhone Cases.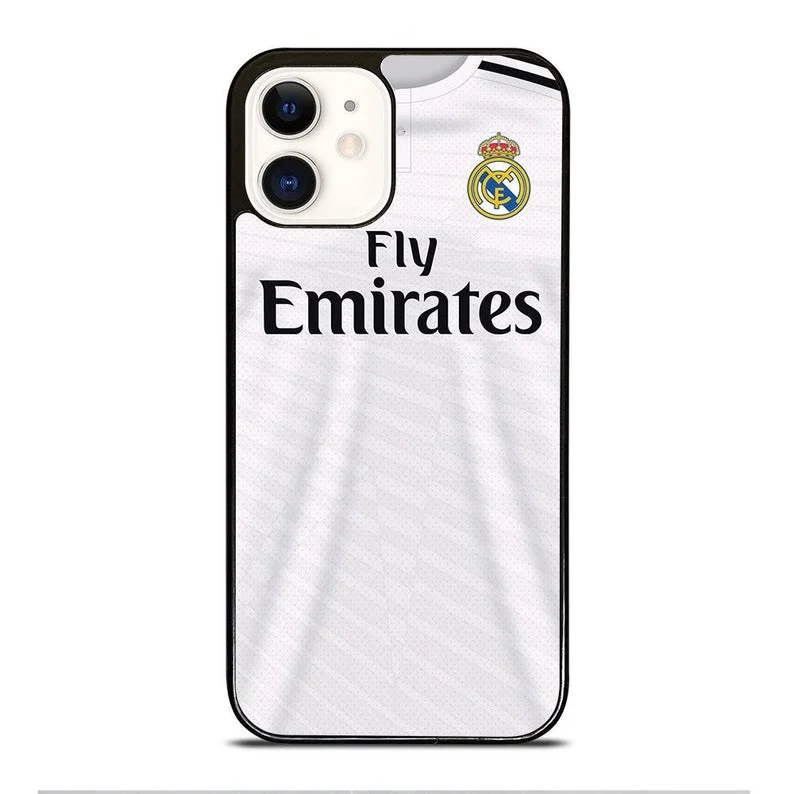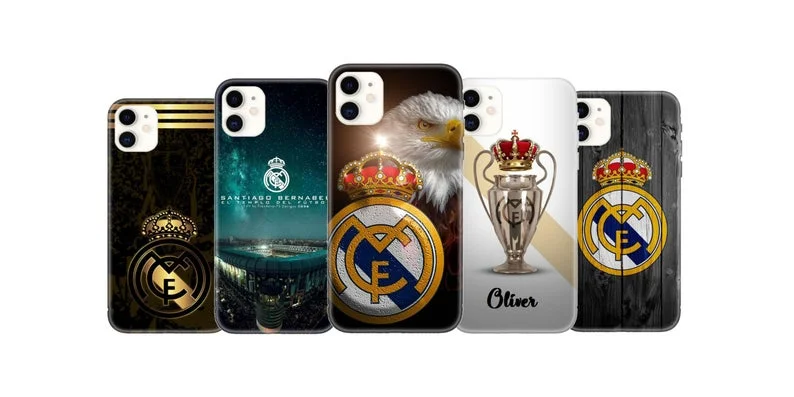 Real Madrid Backpack